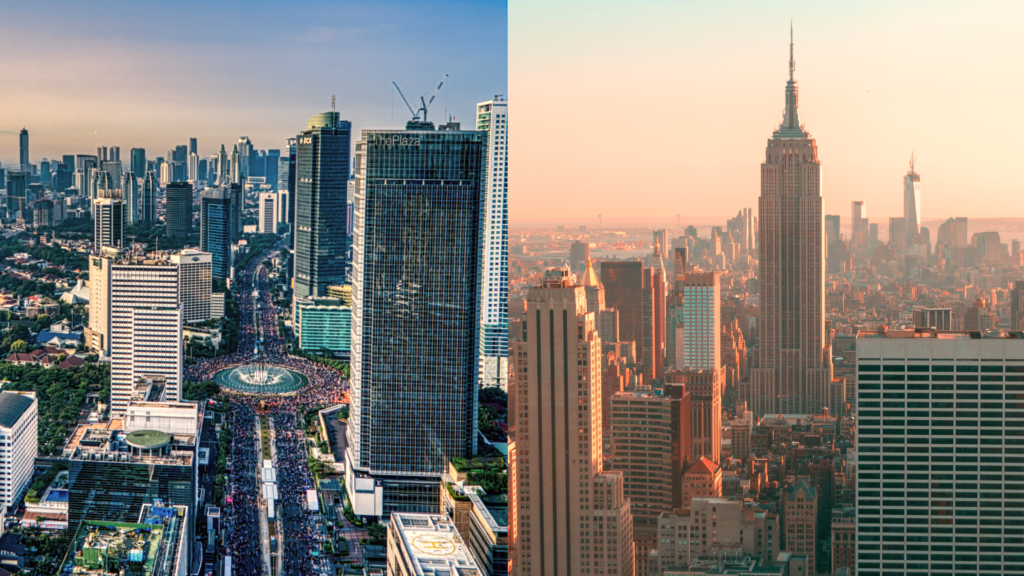 Enzi Limited is an independent organization that promotes and develops economic opportunities for American and Indonesian corporations, small businesses, entrepreneurs and professionals in conducting business, trade, investment and education.
Our mission is to strengthen the exchange of goods, services, cultures, and ideals between America and Indonesia.
We have 4 pillars in doing business:
Network: Synergize opportunities between US and Indonesia
Facilitate: A hub for programs and services to support US and Indonesian businesses looking to extend their markets in both countries
Enhance: Promote products, technology, and services.
Strategize: Assist in business development to increase trade and investment.