Services We Provide
Enzi was created to help business owners of SMEs and entrepreneurs to connect globally with global partners, grow their businesses, and make deals.
Our network of contacts in the U.S. & Indonesia will get you to meet the people you need - whether its a business contact, a government official, or a future partner. We plan online and offline events, plan business trips, and help you find the right partner.
Contact Us
Located just 10 minutes from Washington DC, we can be your all-in-one service provider for you in the U.S. We can setup your company's presence in the U.S. with a U.S. address and phone number, provide consultation on navigating U.S. & Indonesian cultures, and be your local contact and representative
Contact Us
We can help in a variety of industries such as food & beverage, clothing or industrial manufacturing, agricultural products, and more! We'll help you navigate laws and regulations, market your products to businesses and the mass market, and grow your business with you.
Contact Us
OUR TEAM
Our team was born in Indonesia and have spent years in the U.S. learning about its laws and regulations, consumer market, and business landscape.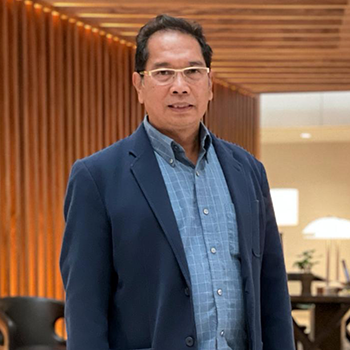 Hasran Jaya
Co-Founder, CEO
Hasran has a Bachelors Degree in Mechanical Engineering at Bandung Institute of Technology, Magister Degree in Marketing, and an MBA in Finance in Washington DC. After moving to the U.S. in 2000, he started his own business and has been growing and managing it ever since,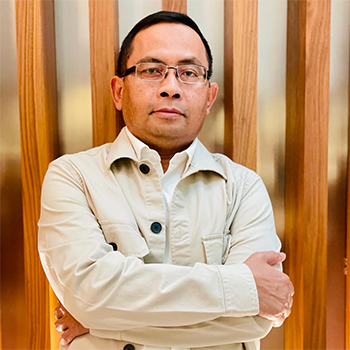 Evan Wibowo
Co-Founder, Executive Director
Our Partners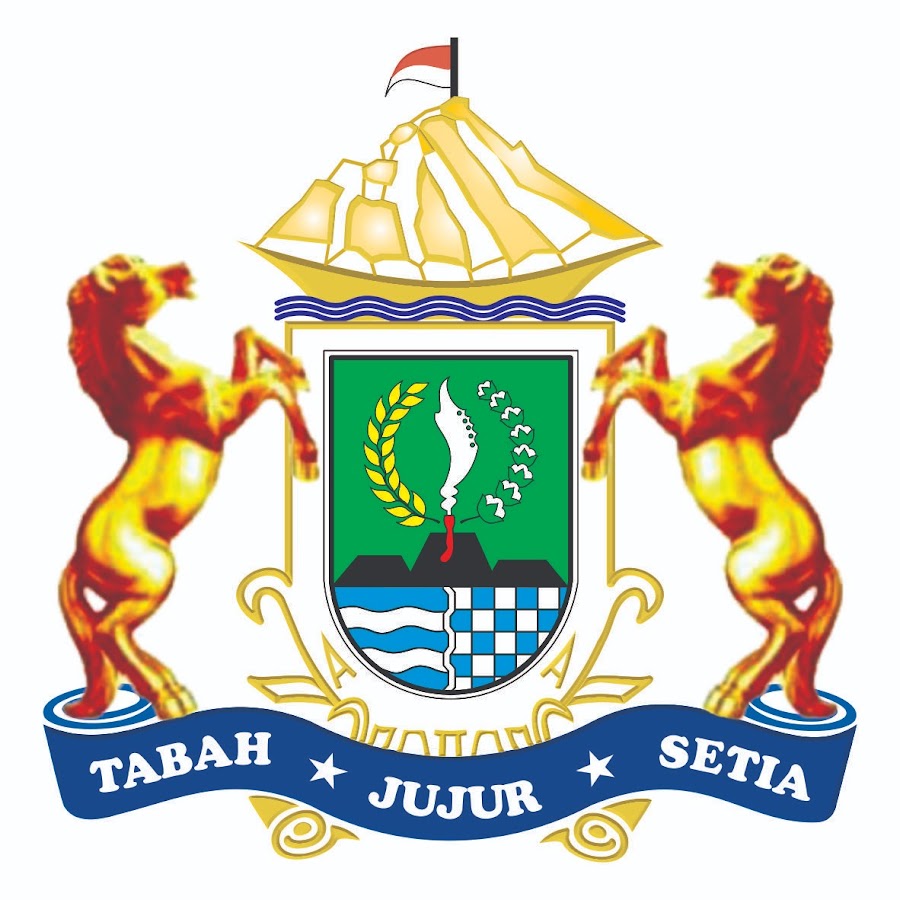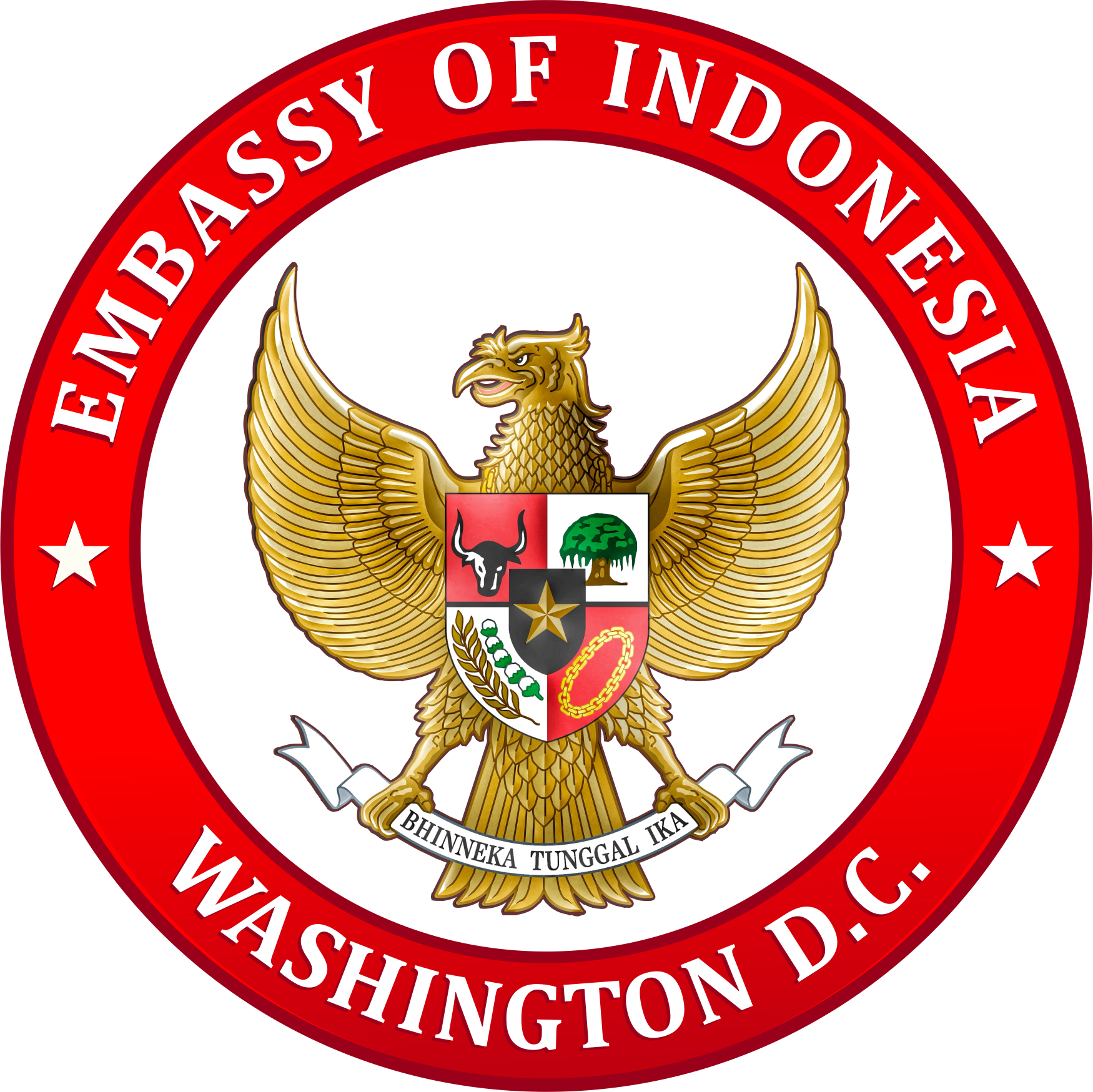 Our Latest News & Events
Check out our latest updates and events to learn how you expand your business in the U.S. & Indonesia
On January 12, 2022 come join Enzi, the Embassy of Indonesia in Washington DC, and the Jawa Barat Chamber of Commerce as we go into the step-by-step guide into how Indonesian companies can sell Food & Beverages in the United States with legal compliance. We will touch on topics such as freight services, US labeling standards, USDA organic certification, and more!